Domestic & Light Commercial Moisture Testing Surveys
Additional non-invasive or invasive moisture testing surveys are available in conjunction with or separate to our building inspection reports if required.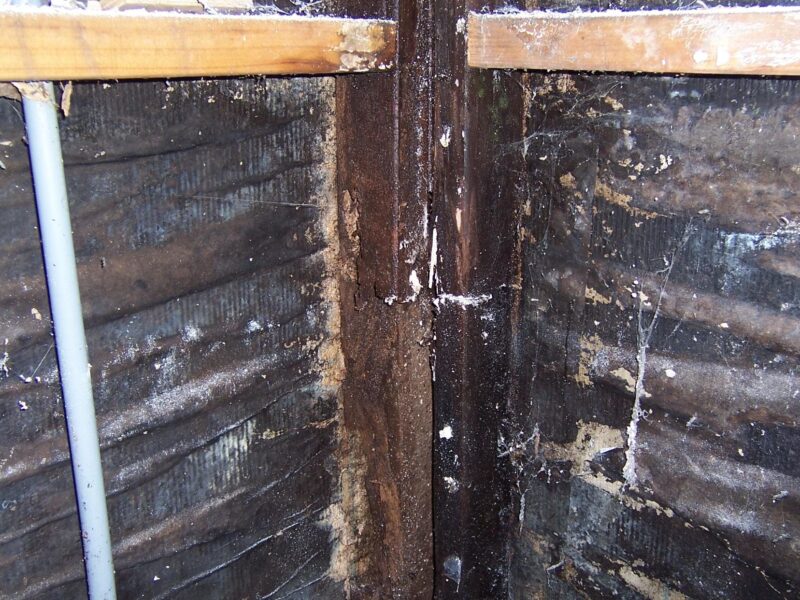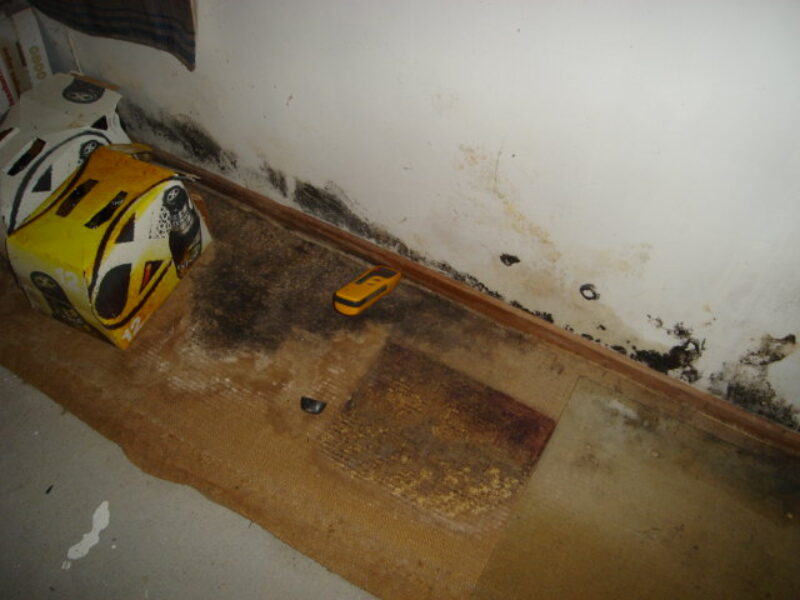 In addition to the testing performed within 'Standard' and 'Premium' residential property inspection, further more intensive surveys can be under taken if required or at request (additional fees will apply).
Download an example moisture test report
These include:
'Weather Tightness Surveys' assess the exterior for risk associated components and details prior to reviewing the interior using a non-invasive moisture test process assisted with Thermal Imaging (if suitable).
'Thermal imaging' is a non invasive tool to assist when areas are difficult to reach or large areas require assessing. This method has its restrictions and is only used in conjunction with other moisture testing practices. We use the https://uk.trotec.com/products...Trotec IC80LV
'Non-Invasive Moisture Testing', using the Protimeter Surveymaster to manually review internal wall surface areas of external walls using the 'Capacitance' Dielectric field method. Further internal testing beneath high risk flashing details and wet room areas is carried out as part this survey. From this survey a clearer picture of any moisture ingress can be achieved.
'Invasive Moisture Testing' surveys can be performed with the written permission of the property owner. This testing is best performed internally through the wall lining material using drilled hole probes or slide hammer probes.  Accurate 'Resistance' mode moisture readings are taken at gauged depths and the results analysed to determine the level of moisture concentration within wall framing timbers and ascertain if fungal decay species are likely present.
In the event of detecting excessive moisture findings, plasterboard wall linings will be removed to visually assess damage to the timber framing and determine the point/s of ingress prior to recommending remedial work. 
Do all leaky homes need to be reclad?
No, some are manageable with maintenance and strict remodeling of risk associated external detailing. However, some are doomed to be re-clad or even demolished.
Are all paint texture finished exterior cladding's the same risk?
Definitely not, in fact some systems are far from problematic at all..! Insulclad, rendered brick / block and cavity ventilated modern systems are pretty good all round systems with low maintenance.
Window joinery has had a lot to do with the leaky home fiasco, but has somehow been mainly overlooked...
How do we know if the timber in the wall framing is treated or not?
It is a difficult to be accurate, however, building regulation changes in 1996 would suggest dwelling construction consents approved between 96' and 2003' will be using untreated / 'kiln dried' timber components. To be fair, treated timber is still at risk of water damage and rot if allowed to get wet under the right conditions.
Is the 'Leaky Home' saga over?
I'm afraid not, the 'Leaky Homes Syndrome' saga is certainly alive and well and living in a home near you... 
Certain types of cladding system, era of build and construction style and detail are significantly higher risk than others. Properties that fall into these categories are strongly recommended to have a full 'Non Invasive Moisture Test' survey performed in conjunction with the 'Property Inspection' to eliminate any potential issues.