Auckland Property Asbestos Sampling & Testing
Clear any doubts as to whether your property contains asbestos with our lab tested asbestos surveys.
Many homes in NZ constructed until the late 1970s are likely to contain asbestos within certain products used in their original construction or included within modifications prior to 1980 (or thereabouts).
Asbestos, as a material, is extremely durable and useful. It was bonded with many different products to add strength and fibre to assist its primary use. 
During the 1920s asbestos was being reviewed seriously as a likely candidate for the cause of respiratory ailments and death caused by tumors and cancers. By the late 1970s in NZ, usage within the building industry was all but disused. The remaining products left entering the country containing asbestos such as vehicle brake pads and shoes were further eliminated form New Zealand's shelves by the late 1990s. 
Illness from asbestos exposure can be found in records dating back to Roman times!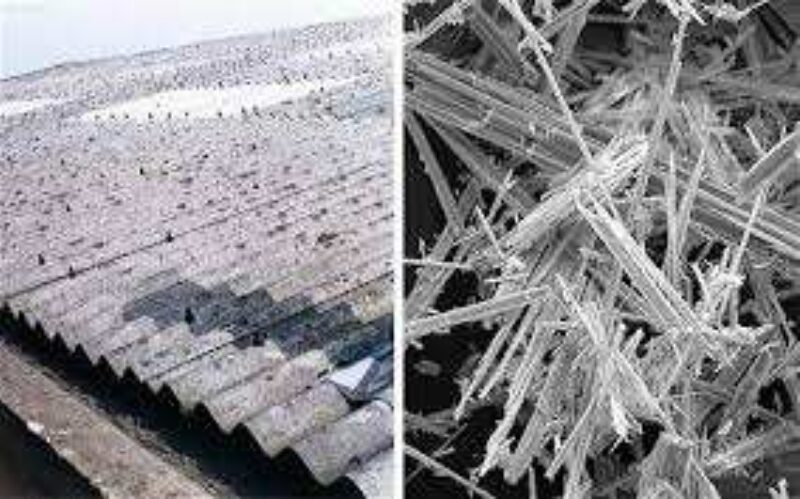 Although the era of asbestos contaminated material installation is over, the legacy lives on in homes today:  

Fibrolite contoured exterior cladding.
Flat sheet fibre cement cladding.
Roofing.
Spouting and down pipes. 
Soil vent stacks.
Interior textured ceilings.
Specific insulation types.
Flooring such as linoleum sheet, tiles and associated adhesives.
Safe removal is a specialist closely controlled industry.
Are all asbestos based products a hazard?
Some of these products if left in-situ are not necessary considered be a health concern. Disturbing them and breaking the fibre's is when the danger occurs. There are different grades of asbestos with differing levels of risk.
How can we tell if we have been affected by asbestos?
It is hard to tell when the symptoms only present themselves 10, 20 or even 30 years later, long after you could be certain where or when you were contaminated by products containing asbestos.