Cornerstone Property Inspection Services Ltd
We established CPIS Ltd in 2006 with a logical approach to presenting fair and accurate property inspection reports for all.
We have worked with light commercial including AA Headquarters central Auckland and ANZ bank branches plus all aspects of residential including units, flats, lifestyle properties, high-end executive and new build. We have assisted thousands of clients and prepared for thousands more.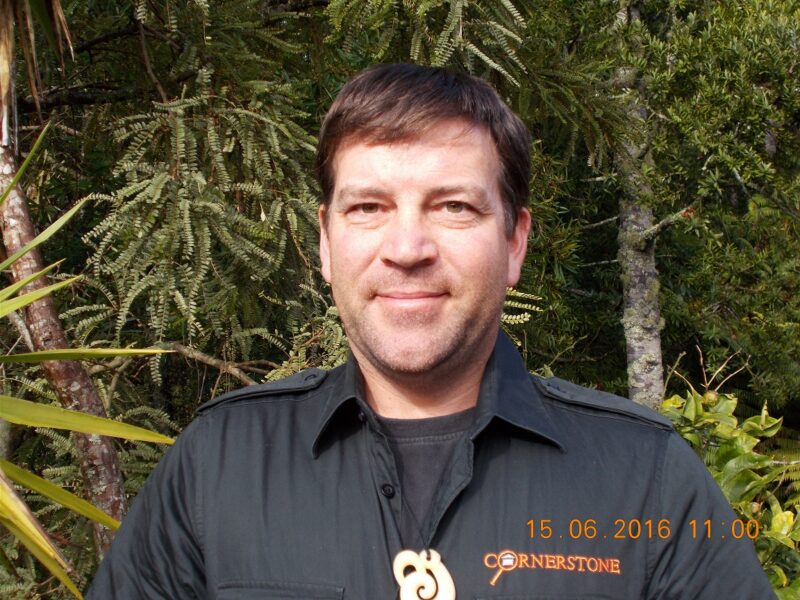 I have been the owner / operator of CPIS Ltd since its establishment after injury eventually took me away from my trade building career at that stage spanning 15 years. 
I am a qualified bricklayer with a wealth of experience in new build, renovations and window installations in the UK, Europe, Australia and New Zealand.
We have always carried indemnity and liability insurance with Vero. Policy number HO-LPI-6036670
All of our pre-sale and pre-purchase building inspection documents encompass NZS 4306: 2005 Residential Property Inspection.
I liaise with mortgage brokers, banks, lawyers, valuer's, engineers, surveyors, council and tradesmen and receive a good flow of quality referrals from them all.
I am a family man with 4 children and a wonderful wife. We are loving life and enjoying what we do. 
We enjoy the outdoors and why not, we live in the best country in the world with plenty of great outdoor pursuits on our doorstep. Although I am not getting any younger, I am still getting out there when I can!
Our motto is 'Inspecting The Uninspected' and it means a lot to maintain that standard.
Remember...'You are not comparing apples with apples when choosing us'.